Welcome to the gallery, a page displaying photos taken by players to share with others. Please put your Wikia username in the caption of your photo, and place your photo in the correct category.
Spammers or violators of this page will be banned for 1, 2, 4, 8, 16 days ect.
Post pictures of your beautiful cars here!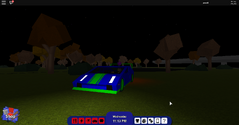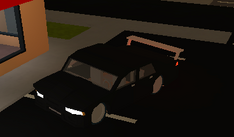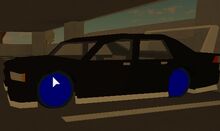 Post pictures of your spectacular home here!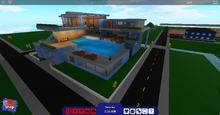 Post pictures of you doing your daily job here!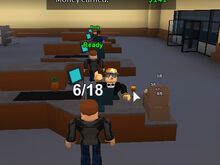 Post pictures of your magnificent outfit here!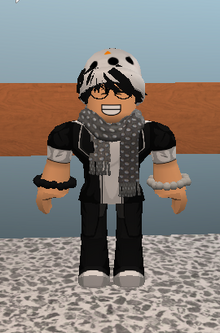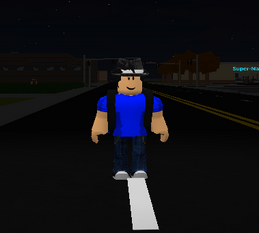 Ad blocker interference detected!
Wikia is a free-to-use site that makes money from advertising. We have a modified experience for viewers using ad blockers

Wikia is not accessible if you've made further modifications. Remove the custom ad blocker rule(s) and the page will load as expected.